Power Rangers. TGIF. Power-puff girls. Feeling nostalgic yet? We sure you are. 90's were a great time for pop culture and music. Lately, we've been looking back at a time where we've been rediscovering a lot of the trends we forgot about. So put on your most comfortable wide-leg pants, tie a hoodie around your waist, and flip that baseball cap backwards as we hit you with The 90's Greatest Fashion Trends. 
Overalls with the straps down
Whether you rock it with one strap or both straps down you'll look stylish as ever. And if you really wanted to be cool, don't wear a shirt but a
t-shirt
underneath.
Mood ring
So, you got a mood ring at the mall and sometimes you just try it to see if maybe it actually works. It didn't. But it was a good conversation starter and if you were lucky, it lead to a few steamy make-out sessions with the hot chick.
Roller-blades
Before skateboarding had its hold on youth culture, in-line skating was a close competitor. At least half of us remember hanging out in our front yards and streets with our Rollerblade because that's how we rolled .  And wearing a wrist-guard made you feel like a badass.
Bleached hair
Having bleached long hair with a sleek long mid partition was a fashion statement in 90's. From Hollywood to Bollywood we have noticed a lot our loving stars pulling of this look.
Manpris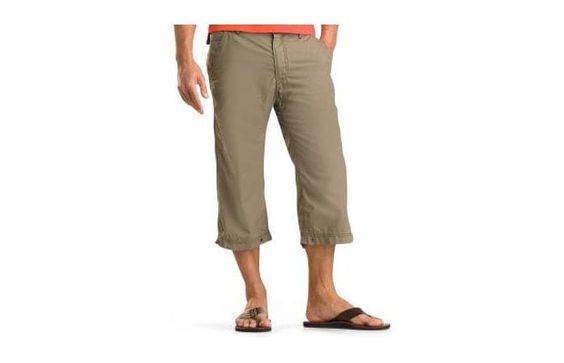 These reached the heights when they could be found in biggest of the brands. They were made out of synthetic performance fabric like nylon with cargo pockets and a drawstring hem. Now we can spot our dads feeling comfortable at home in these Manpris.
Terry cloth wristbands and headbands
You don't have to be a gym freak to put in  these bands , wristbands were awesome to wrap around your wrist to a hardcore shows. Bonus points if they had band names or video game characters on them.
Slap bracelets
Slapping yourself on the wrist was never more fun before the Slap bracelets. Plus, these bracelets would come in all the craziest 90's prints. Be your favorite animation character or TV series. 
Cargo pants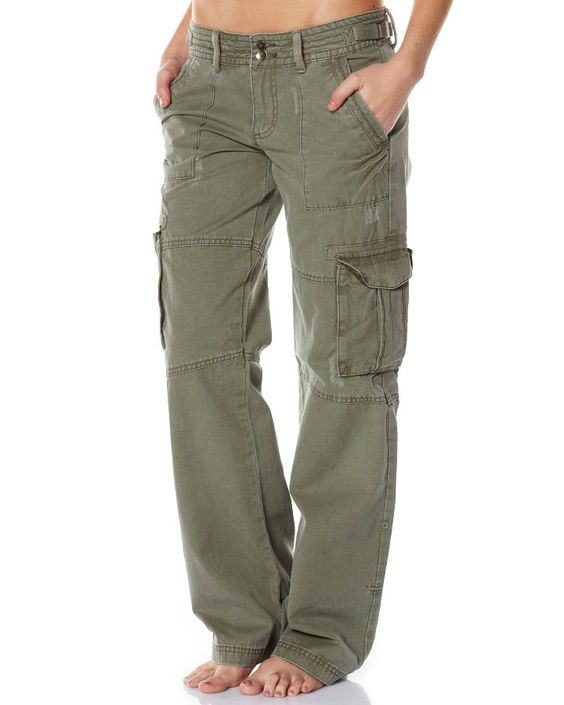 Cargo Pants were like a SUV for your legs. It's no wonder why both things experienced such a boom in the 90's. They gave the most sturdiest look of all times.