Gifting on normal occasions is ordinary, but gifting on a special occasion like Valentine's day, isn't usual to either of you. Your partner would expect something atypical, wouldn't she? Are you over speeding the horses in your mind? Don't. We have all the right things you would want to gift your girl according to her horoscope!
1) Aries
Since she's always up for parties and that's one hardcore thing she's crazy about, you should definitely take her to party with this Bomber Jacket on.
2) Taurus
How about giving her a unicorn ride this Valentine's? You know she's always up for adorable things, and her love for unicorns is never fading. Why not opt for gifting her a Unicorn Onesie?
3) Gemini
If you're dating a Gemini girl, one thing you've to keep in mind is you've to be creative and unusual. Gemini mostly likes to explore countries and meeting new people. How about packing you bags and gifting her a passport holder for keeping things safe and in order?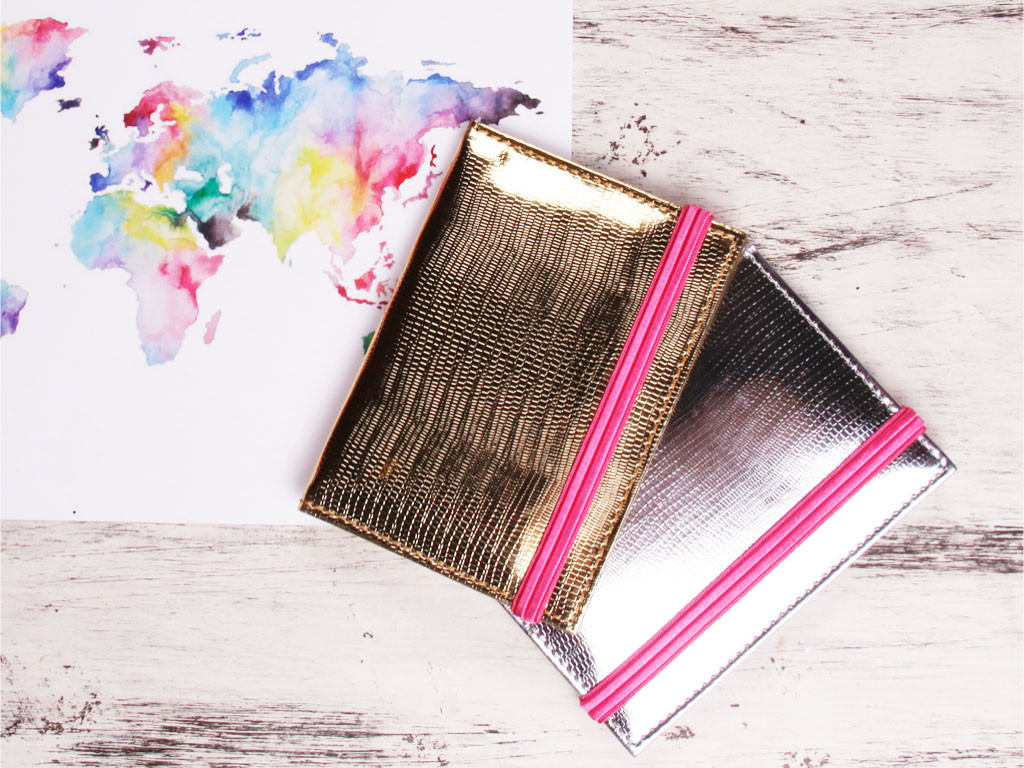 4) Cancer
Is it time for a loyalty test? No yeah, you already know your girl is as loyal as a Panda and even an ounce of skepticism would prove fatal. Let's convert her reality into her attire? Let's gift her a Panda Onesie!
5) Leo
Since Leo are mad over bright colorful things, why not gift her something that suits her taste with colors? Like every other girl, your girl would be crazy about bags too, wouldn't she? Well, cherry on the cake is, we have a combination of both her wants. A wristlet bag!
6) Virgo
Oh, desire for creative and unique things is always on top of the list for Virgos. They like to look different and unusual and want to stand out in the crowd. Well we have just the right thing for your girl. How about Minnie Mouse Plush Slippers?
7) Libra
Well, a makeup lover universally as girls are, your girl doesn't like scattered and messy things. She likes to keep it in place and clean. She loves to secure her makeup and keep it safe and organised. Well, a makeup pouch would be such an amazing idea for a cleanliness freak!
8) Scorpio
All pinky pinky! Well, warmth and cuteness is never a no for a girl. Is it? And how bout gifting a rare and unique thing with a combination of warmth and cuteness? Here's Mermaid Fish Blanket!
9) Sagittarius
If your girl's a Sagittarius then you've all the quirky things on roll! She's crazy over accessories and craves for atypical things. How about a table lamp this time?
10) Capricorn
Capricorns are determined and dependable. Giving something that's gonna give her both the determination and love would be a perfect combination! And 'out of the box' products are always on the green signal.
11) Aquarius
An Aquarius girl's witty, aloof and lazy. They like to keep it to themselves and likes lying in need all day long. In addition, their love towards creative things is head over heels. Why not gift her unique cushions? We're sure she's gonna let that heart out on you!
12) Pisces
If your girl belongs to the category of being a Pisces, she surely is a bit careless with her phone battery and overuses her phone, ending up with drained battery. Here's a perfect solution to the problem. How about gifting her a power bank?