It's time you wear the latest arrivals before any of your friend does. For today, we have rounded up 7 new arrivals of this month that will  enhance your wardrobe, needed you set your hands on them.
So don't wait, check out our picks for the month below and make them yours already!
1.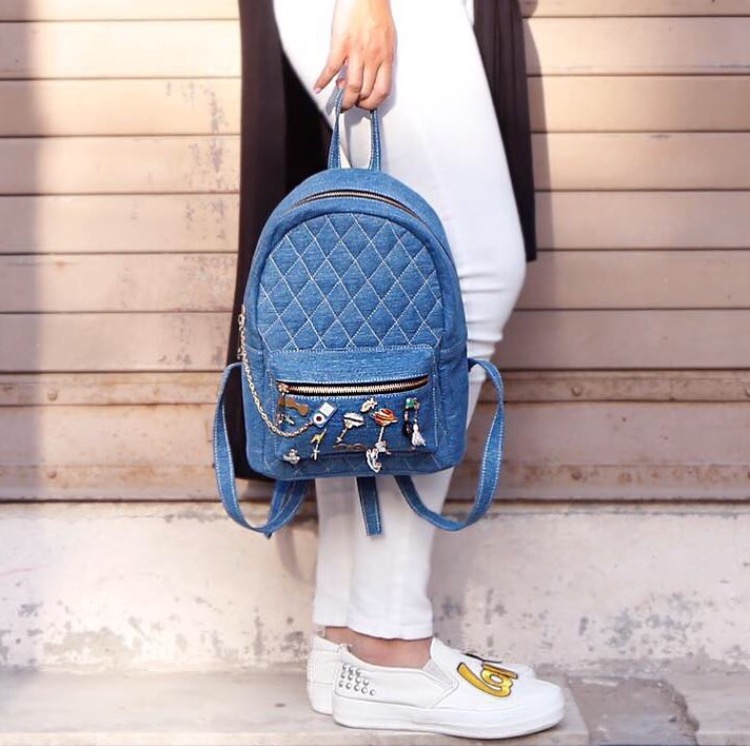 2.
It's time to replace all those obselete makeup brushes with the new
3.
4.
The best thing for your coffee disorder is here finally -
Coffee Enamel Pin
. Pin it up and get going.
5.
Add some glittery glamour to your phone with these beautiful
phone cases online
and let it make a style statement.
6.
The snutch season is here and there you are without it. Mango People has just introduced its new snutch bags. 
Explore here.
7.
Let your magic wand play with your makeup and create a mystical you. Make these brushes a part of your dressing closet. Buy them 
here
.