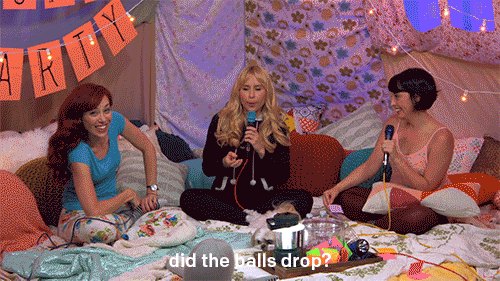 Girls want to have fun, be it in a dressed up way or a casual way. But the best fun happens when you're on a sleepover at your friend's place. And what's required to get that fun? Bewildered already? Here are some product ideas that will make your slumber party a successful one and ease you with ideas.
1) The Outfit!
2) Your sleepover mystic mask!
3) The right feet!
4) Your hop-hop Bed/Comforter!
5) The Cushion-Quilt set