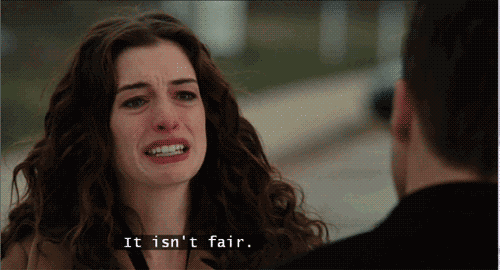 YES girls why should boys have all the fun. We're living in a society where we believe girls are equal to boys but fail to implement it . Why not we change something about it ?
If we want to go out at night with friends we have to think a lot whether our parents will permit us or not? What will be the time limit ? The society even puts restrictions on what we're wearing. So girls gear up and change the perspective of society by saying  "Why should boys have all the fun ? "
Most importantly young ladies get Independent. Try not to depend on anybody for anything better ,believe it parents will be your backone; other than get your life settled without anyone else's input. Be what you need to be not what others need to see. Make your own particular bucket list. Fullfill everything you could ever hope for. Land your fantasy job and shake your free life.
Believe in yourself and plan a SOLO trip. Yes a solo trip. There are places where you can travel solo and embrace the beauty of your solo journey.  Meet new people, make new friends , learn different culture believe me there's nothing better than being spontaneous.
Last but not the least FALL in love with someone who will believe in YOU and in your DREAMS. LOVE is a beautiful feeling. It's like wind you can feel it but cannot see it.
Life is Divine Chaos. Embrace it. Forgive yourself , Breathe and Enjoy the RIDE. Remember : Who run the world ? GIRLSSSS.......