We all spent our childhood listening to stories of mystical creatures and day dreaming about how would it actually be to be able to meet one! Ever wondered what it would it be to look and feel like one? 
Read on to find out the top hair colours inspired by our favourite mythical creatures! 
1) Dragon Drama!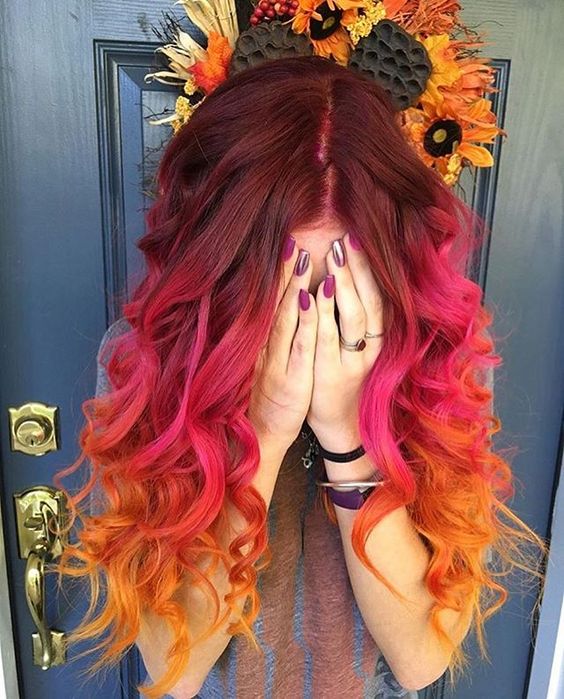 Flaunt your exuberant mane in these fiery shades and make heads turn! 
2) Unicorn Bliss
 Oh that mane! How gorgeous does this unicorn mane look?! This Unicorn mane is sure to make you look dreamy!
3) Go Vampire!
Bring out your inner vixen with this bold hair color and slay this look this season!
4) Mystic Mermaid!
Get your mermaid vibes on with this crazy fun look and groove in style!
5) Edgy Elves!