SINGLE BELL SINGLE BELL SINGLE  ALL THE WAY. HOW I LOVE TO SEE COUPLES FIGHT ALL DAY!!
Hello Singles we are here to tell how you can rock your valentine's without pampering anyone but you. We know February is the month where you see love birds all around but you feel like whom do i kiss now? So to bury your feelings we have a guide for you.
1) SINGLE'S PARTY
Have a single's party. Drink all kinds of alcohol and for sure LIIT. You won't be having any "Strings Attached and the best to time to make out with anyone you want. Put on the sexiest dress you own and flirt a lot because flirting is like YOGA #goodforhealth.
2) INDOOR PAJAMA PARTY
You can bloody save MONEY!! Yeah think about the money you're going to save. Spend your savings on
ONESIES for girls
cause we girls got to pamper ourselves.
3) SECRET VALENTINE
Create your own SECRET VALENTINE. Call up your single friends and round up, draw names from a hat, and buy gifts for each other. Then, on V-Day, meet at a friend's apartment to exchange gifts.
4) KARAOKE OKAY?
Get all dolled up and enjoy a night out on the town. Try a karaoke bar, because let's face it, when is karaoke anything but a good time?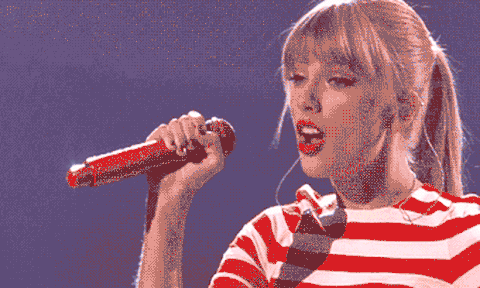 5) TRAVEL PLANS
Take pampering to next level and plan a BIG FAT VACATION for yourself. Value your independence and try to make the best out of it .It's the best time to ROCK because being SINGLE IS THE NEW BLACK.