In a nation like India, young ladies get hitched somewhat sooner than their age and passing up a great opportunity for all the fun, that's the time when life feels like a waste. You know you've to get married today or tomorrow, so why miss on the lovely things you can do before the Wedding bells ring?
1) A trip with buddies
Well, a trip with your buddies is the first must thing you should go for before you get married. Plan up a trip for a couple of days and fly like a bird before you're caged forever. Make this trip as memorable as possible which you never are gonna forget.
2) Date the wrong guy and experience a heartbreak
Well, one of the best things you can do before getting married is, dating the wrong guy and getting a heartbreak. That way you'll start valuing relationships more and will understand the importance of one. In addition, it will make you strong and wise.
3) Live alone
You gotta get confidence in you and the way you do things. Living alone is the best you could do to yourself. It just brings out the best in you and solves all the hassles  you face in your daily life. And girls, confidence makes you sexy, never forget!
4) Meet new people
You know what's the best feeling ever? Meeting new people randomly and hanging out with them. It's just so fun and it might turn out to be the best meeting of your life. You might just get somebody of your choice and taste and the wait for the right guy might just end.
5) Get that dream job
Apply and achieve that dream job you've been wanting to do since forever. It's something which will get you the satisfaction and conviction and fill you with high spirits.  This will make you financially independent.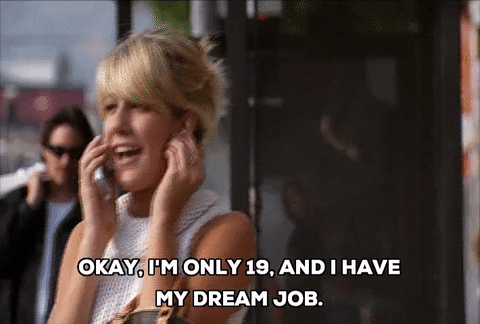 6) Face down one of your fears
The most courageous thing you could ever do to yourself is facing your darkest fears. It could even be flying alone to some destination, or a fear of public speaking, or fear of the dark. Overcoming one of your darkest fear will give you a pump of self-reliance.
7) Quality time with parents
It's time you spend more time with your parents, than hanging out with your friends. You know you do not have the opportunity of staying with them forever, and have very less time until you get married. Why not utilize the time in hand than wasting it away for sheer obsessions?!